Lake Arrowhead 1 Day Tour  $75 + Tips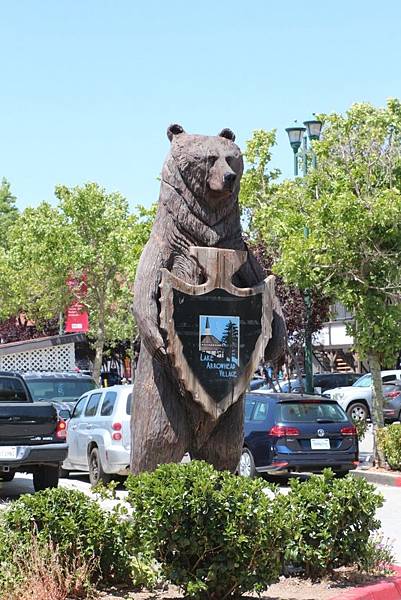 Itinerary features: Tour at Lake Arrowhead , Boating, Prime Outlet Shopping or Casino
Departure Date: Saturday or Sunday (same day return – call for full details)
Price include: Breakfast, Seafood Buffet, Boating Ticket and Tour Bus
Lake Arrowhead is located in the majestic mountains of the San Bernardino National Forest, widely known as "The Alps of Southern California" is the best kept secret on the West Coast.
Lake Arrowhead is a stunningly beautiful, cozy and quaint mountain resort paradise with the size of 782 acres and maximum depth is 185 feet. It features countless outdoor recreational activities such as hiking, backpacking, bicycle, water and snow skiing, fishing, and much more. The population is about 15,000. Every year there was over 3 million tourist visited Lake Arrowhead.
Boat tour round the lake takes about 1 hour. Stunning scenery and wildlife, comes a natural peaceful to everybody. On the returning trip you can choose to shop at the Prime Outlet Shopping Center or visit Morongo casino to end your trip with a lucky return.